Process Robotization

Approach for Modern Digital Workplaces
Automate time-consuming tasks to decrease workload related to these simple processes and focus on high added value missions.
• Save time on redundant tasks to increase productivity, promote rewarding missions for the employee and the company development.
• Standardize these recurring and manual processes, ensure their execution during increased activity
• Reduce costs related to human error, recruitment, training or outsourcing
WHAT WE DO

Finance
Accounting closing, VAT return, Billing, Budget monitoring, Reporting

Data & IT
Data quality, Authorization management, Data migration, Cybersecurity, Data Prep & Modulization

Logistics & Purchasing
Stocks, orders & deliveries management, suppliers maintenance, conformity

Human Resources
Payroll & vacations management, On-boarding, expenses, Recruitments
Robotisation Advantages
Simplified Reporting
Data updated in real-time and accessible by all through a single transversal application
Better Flexibility
A robot works 24/7, is accessible online and can be used by the requesting profession.
Quick ROI
A reduced TCO thanks to a SaaS platform. Creation of a bot in less than 4 minutes. An available bot store.
Resources
Get a structure Tailor-Made
to your business.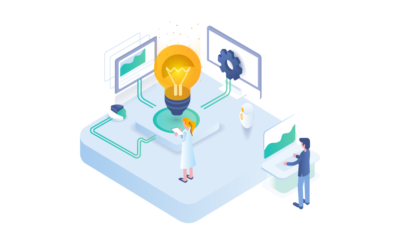 Testimonials
What makes people praise mobilu?


I could probably go into sales for you. Keep up the excellent work. We've used it for the last five years.


Globaljet
Business Airlines
I would like to personally thank mobilu for your outstanding product.


I am completely blown away. What great service, I appreciate it!


Thank you so much for your help. Needless to say we are extremely satisfied with the results. It's the perfect solution for our business.


"You won't regret it. Definitely worth the investment."