Mobilu
Business Processes
Digitization & Robotization
OUR SOLUTIONS
We drive your digital transformation
TURNKEY SOLUTIONS FOR YOUR INDUSTRY
BUSINESS AGILITY
YOUR GOALS, OUR PRODUCTS & SERVICES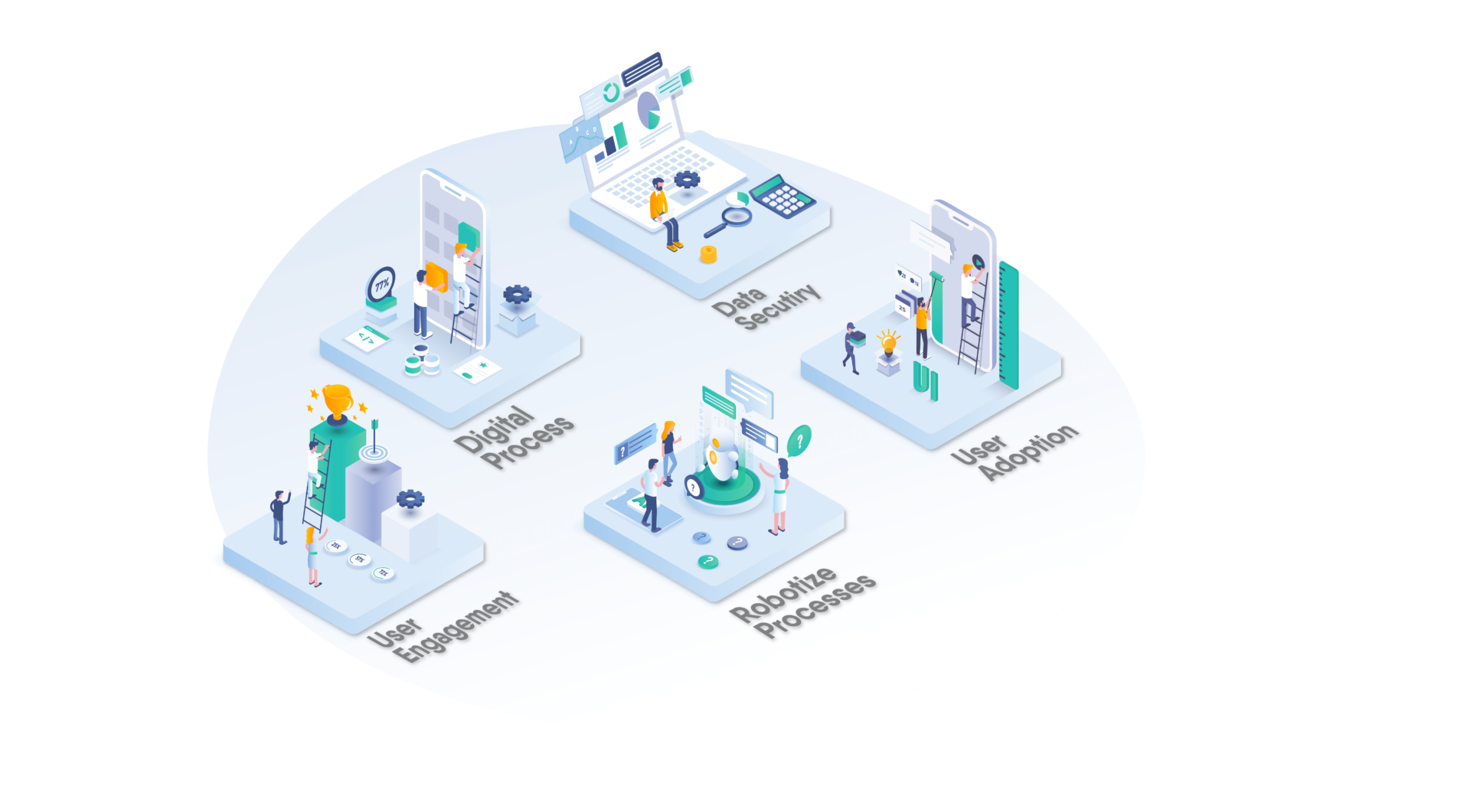 Years of
Experience
We have been at the forefront in Luxembourg market since 2010. The founder is still the CEO of the company.
Territories
Presence
All solutions are homemade thanks to our technical and marketing team. We have clients in 6 European countries, working with 9 industries.
Awarded
Company
We've been awarded « Startup » of the year in 2014 at the Gala IT One Luxembourg.
Arendt
Entity
Mobilu is the most recent member of Arendt Group, Luxembourg's leading legal, tax and business services firm.
Testimonials
Our Costumers' Voice
I could probably go into sales for you. Keep up the excellent work. We've used it for the last five years.


I would like to personally thank mobilu for your outstanding product.


Globaljet
Business Airlines
I am completely blown away. What great service, I appreciate it!


Thank you so much for your help. Needless to say we are extremely satisfied with the results. It's the perfect solution for our business.


"You won't regret it. Definitely worth the investment."