Process Digitization
PROCESS DIGITIZATION
Business Processes Digitization.

Approach for Modern Digital Workplaces
Modern digital workplaces implies to improve business agility by aligning company, employees and clients on business processes by Digitizing Processes.

Business Processes :
Deal Flow, Onboarding, Fund Raising, Closing, KYC, Custom Processes,…

Modular Product Suits

Digital Identity

Desk Booking
Advisory Services
Technical Expertise
We provide the most responsive and functional IT design for companies and businesses worldwide.
Process Digitisation
It's possible to simultaneously manage and transform key information from one server to another.
IT Governance
Back up your database, store in a safe and secure place while still maintaining its accessibility.
Consultancy
We propose feasible & practical plans for successfully transform businesses based on their needs.
Agile Management
Mobilu takes into account all conditions and budgets needed for building infrastructure plan.
Business Analysis
Enhancing the strength and security of firewalls to protect online data from malicious sources.
Resources
Get a structure Tailor-Made
to your business.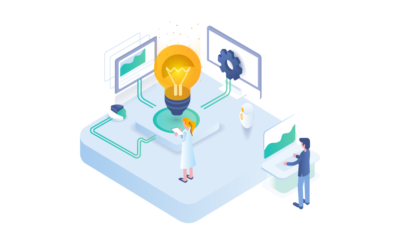 Testimonials
What makes people praise mobilu?


I could probably go into sales for you. Keep up the excellent work. We've used it for the last five years.


Globaljet
Business Airlines
I would like to personally thank mobilu for your outstanding product.


I am completely blown away. What great service, I appreciate it!


Thank you so much for your help. Needless to say we are extremely satisfied with the results. It's the perfect solution for our business.


"You won't regret it. Definitely worth the investment."