Process Digitization
improve your business' agility
Business Digitization
Converting processes into a digital format!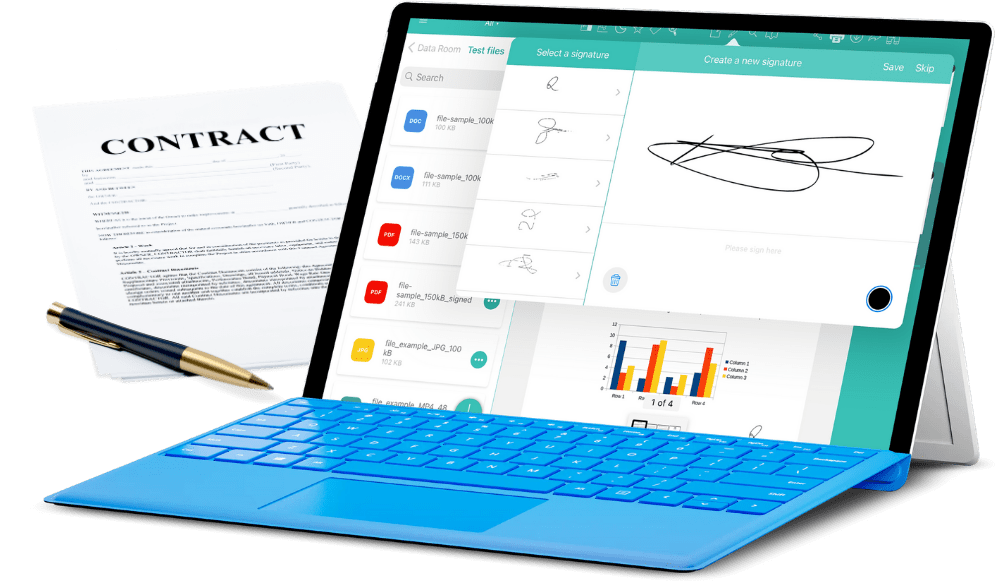 87% of business leaders consider
digitization a priority!
70% of businesses chose to increase digitization spend for 2021.

What about you?

Why adopting Digital Processes
Effective Digital solutions for Businesses
HOW MOBILU DIGITIZES BUSINESSES

Onboarding Digitization
Getting your customers, employees or suppliers on board quickly with a 100% digital process. From personal data completion, identity verification to document submission and signature.
Remote & certified signatures
Being able to sign a document remotely, but in a completely secure way saves time and money to move the business forward. We are eIDAS (ES, AES and QES) compliant.
100% digital management of board meetings
Digitalizing all the process from meeting organization, participations, file sharing, signature and tasks management, Mobilu allows a better organization of steering board and shareholders meeting.
Secure & Easy-to-use Data Storage
You have some confidential documents and data in your business. Mobilu offers you a secure and easy-to-use digital storage, allowing, in addition to consultation, to share, edit and manage permissions for all your data, whether internally or externally .
Business Processes Transformation & Improvement
Your business is made of several processes (human resources, customer management, sales department,…). Their digitization allows to standardize it, save time, improve collaboration, tasks distribution and offer a real-time monitoring to ensure their achievement on time and generate satisfaction.
Presentations Automation & Improvement
Dynamic, intelligent and connected tool allowing interactive presentations with real-time data updates. Smart presentation is both a sales support, sales team monitoring and business tracking tool. Forget outdated and static PPT presentations…
OUR TECHNOLOGY
GAPP is the right solution to transform your company into a digital one!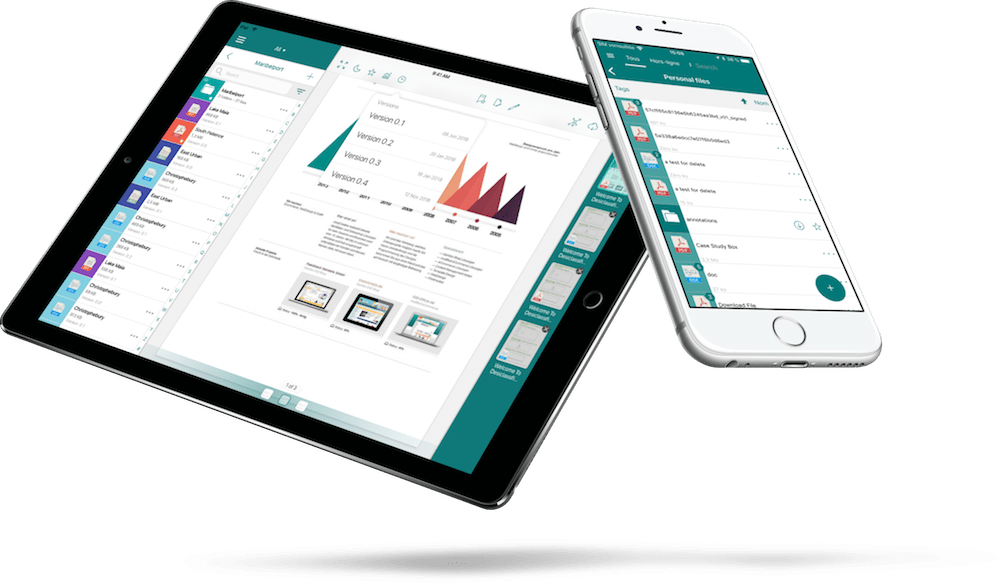 Proud projects that make us stand out