Digital Board Meeting
TURNS EXECUTIVES' DEVICES INTO HIGHLY SECURE DIGITAL BOARD BOOKS, CONTINUOUSLY ACCESSIBLE.
Digital Board Meeting
This module is every company must-have.
It will allow organizing better the steering board and shareholders meeting, by digitalizing all the process from meeting organization, members participation, agenda, file sharing, signature and tasks management but also generating automatically the complete boardPack document.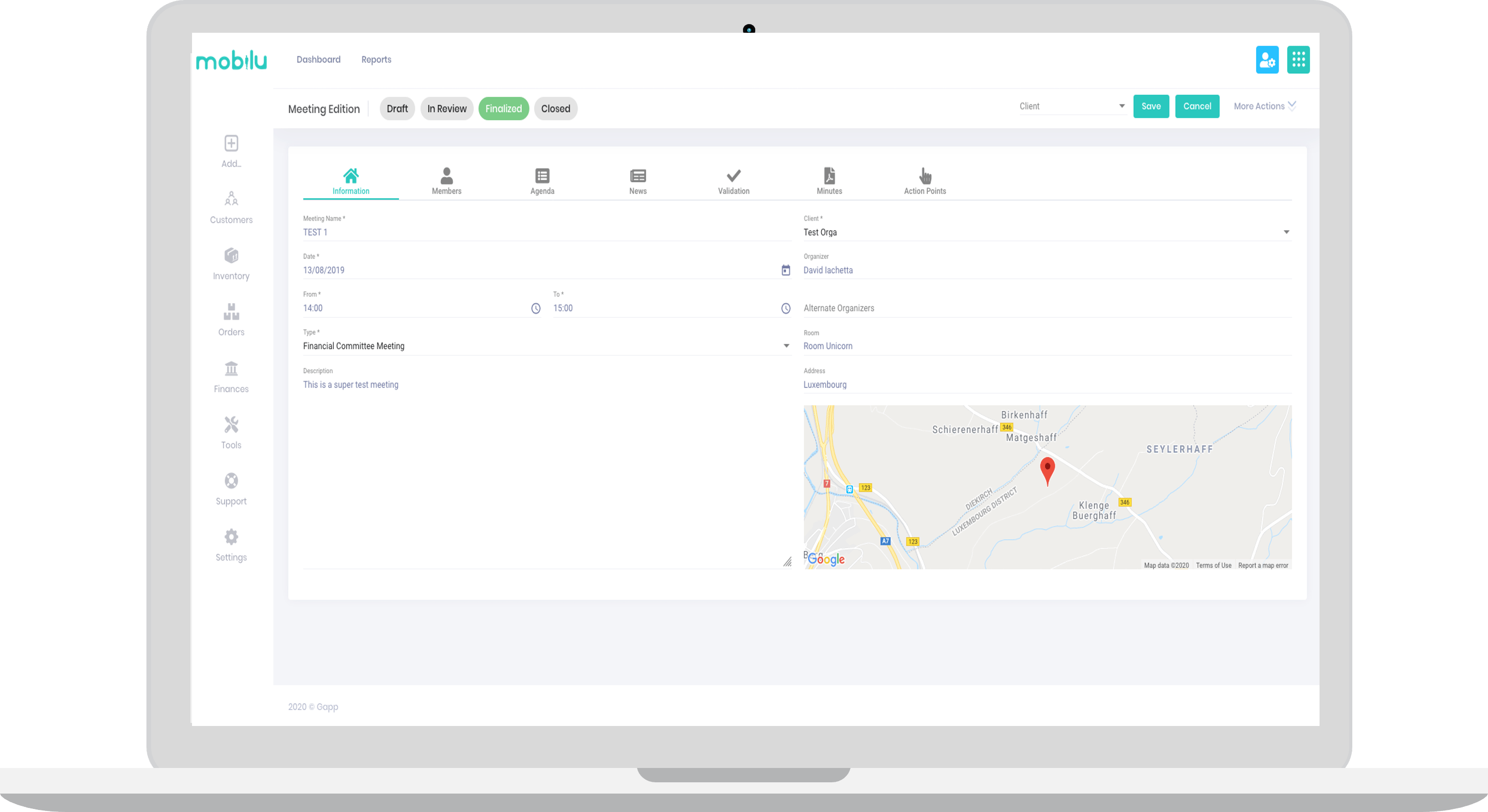 High-level process description

Board Meeting Journey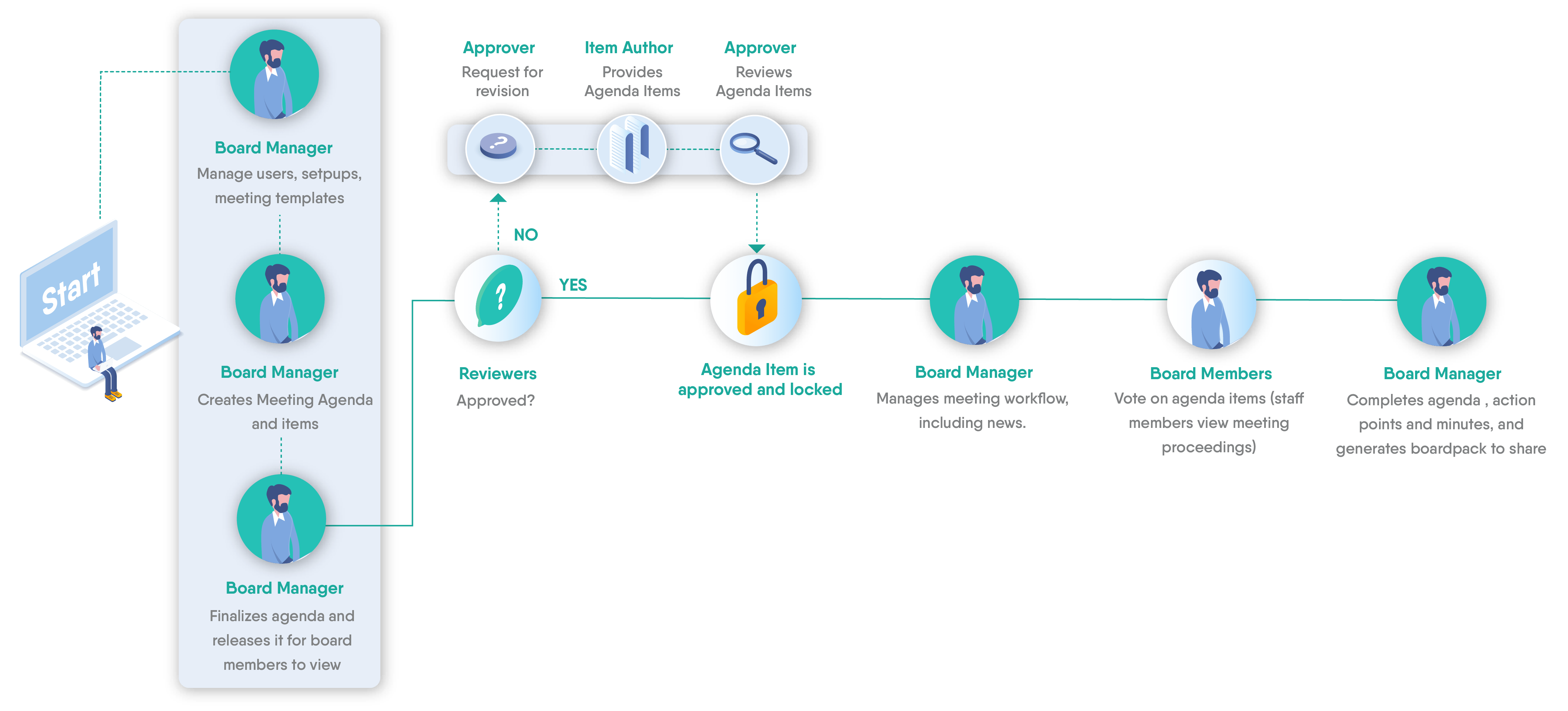 MANAGEMENT SOFTWARE
COMPETITIVE ADVANTAGES

Advanced Governance Solution
Complete governance solution for Directors, Executives, and Administrators
Efficient Communication Tool
Communicate and Collaborate from anywhere, on any device
Real-time Informations
Real-time up-to-date information access
Tasks Centralization
Complete all board tasks in One Central Location
Easy to Use
Drag & drop, build your board meetings in minutes
Scalable Product
Built on Gapp pltaform, allowing the combination and integration of other modules as Notes or Electronic Signature.
Build your Plan
Include Digital Board Meeting
module in your plan.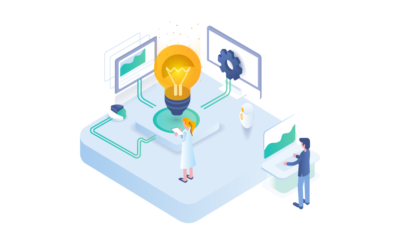 Case studies
Proud projects that make us stand out