Sales Force
SALES FORCE
Extend your Sales Team's CRM capabilities

Solutions for Sales's CRM
CRM Technology should be seen as an enabler to achieve business transformation :

• Streamline deal-sourcing activities with one centralized location for deal information to easily track deal and manage performance and revenue.
• Sales workforce planning for your B2B sales team is critical if you want to accelerate sales.
• Today, the information that buyers need to make a purchase decision is just a click away. The power in the buying and selling process has shifted from the seller to the buyer. The buying process is transformed.
WHAT WE DO

Inbound Sales

Inbound Marketing

Sales Workforce

CRM Integration

Reporting & Dashboarding
CRM Enabler Advantages
Time Saver
Reduces duplication and time-wasting across multiple departments.
Data Centralisation
Centralisation of customer information is probably the single biggest benefit afforded.
Communication Improvement
Improves communication between teams such as sales and finance.
Tracking and Management
Improved order tracking and management of production, orders and manufacturing.
Resources
Get a structure Tailor-Made
to your business.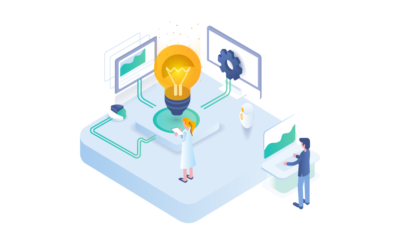 Testimonials
What makes people praise mobilu?


I could probably go into sales for you. Keep up the excellent work. We've used it for the last five years.


Globaljet
Business Airlines
I would like to personally thank mobilu for your outstanding product.


I am completely blown away. What great service, I appreciate it!


Thank you so much for your help. Needless to say we are extremely satisfied with the results. It's the perfect solution for our business.


"You won't regret it. Definitely worth the investment."