Digital Signature
Business Processes digitization and Robotization.
Digital Signature
For collaborators, through standard managing models, signing a paper can be complicated. Working and meeting around the world, being able to sign a document remotely will save them time and money pushing the business forward. We are eIDAS compliant (ES,AES and QES).

All-in-One Platform

FULL eSIGNATURE PROCESS

Choosing The Right Signature

Standard Electronic Signature (SES)
No registration required
Authentication is optional
Optimized customer experience


Advanced Electronic Signature (AES)
Relies on international standards
Incorporates digital identity and multi-factor authentication
Burden of proof is on the business

Qualified Electronic Signature (QES)
The law requires Qualified Electronic Signature
Requires face-to-face identity verification
Burden of proof is on the signer
ALL-IN-ONE PLATFORM
COMPETITIVE ADVANTAGES

Flexible Deployment Options
Choose how and where you want to deploy the solution (public cloud, private cloud or on-premises).
White-labelling
Fully white-label the e-sign process to keep the spotlight on your brand –from start to finish –for your most valuable, trusted transactions.
Easy to Use
Intuitive UI and responsive design – send and sign from desktop, laptop, tablet or smartphone.
Scalable Platform
Flexibility to scale e-signatures across your lines of business and departments – both locally and abroad.
Strong Authentication Options
Verify signer identity via email, OTP/SMS text code, Q&A, DIGIPASS, digital certificates... Also integrates with 3rdparty ID verification services for new customer acquisition/onboarding.
Anti-Tampering Controls
Digital signature technology used to tamper seal documents after each signature.
Audit Trails
Includes a Static Audit Trail (Evidence Summary Report and embedded audit trail).
Secure
SOC 2 Type II, GDPR and HIPAA compliant; first e-signature solution in a FedRAMP authorized cloud.
Build your Plan
Include Digital Signatures
module in your plan.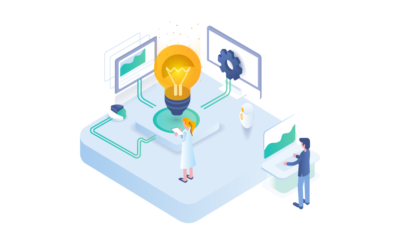 Case studies
Proud projects that make us stand out