User engagement
USER ENGAGEMENT
Engagement Creator for your Business

Approach for Modern Digital Workplaces
Create engagement to perpetuate the use of your solutions and sustainably standardize your processes.
• Drive engagement to make users involved with clear goals and paths to success
• Boost performance applying game mechanics to motivate users
• Communicate better to keep everyone connected and involved
• Improve Learning

WHAT WE DO

Journey

OnBoarding

Performance

Skills Management

Recruitment
User Engagement Advantages
Gamification
Game-based solutions adapted to your existing platforms or our personalized products.
Customisation
You can choose which engagement features you want for your users and employees.
Advanced Data
Follow users, analyze their results and optimize your engagement strategy.
Resources
Get a structure Tailor-Made
to your business.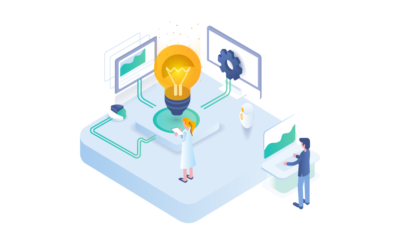 Testimonials
What makes people praise mobilu?


I could probably go into sales for you. Keep up the excellent work. We've used it for the last five years.


Globaljet
Business Airlines
I would like to personally thank mobilu for your outstanding product.


I am completely blown away. What great service, I appreciate it!


Thank you so much for your help. Needless to say we are extremely satisfied with the results. It's the perfect solution for our business.


"You won't regret it. Definitely worth the investment."