User Adoption
USER ADOPTION
User Experience and User Interfaces

Approach for Modern Digital Workplaces
Ensure that your innovation is not in the technology, but in the success of its use by the users.
• Attract users with an elegant, intuitive and natural interface
• Promote its adoption thanks to an experience optimized to meet precisely and easily user' needs
• Trigger user actions and events should be intuitive

WHAT WE DO

UX audit & User journey definition

UI Design and Storyboarding

Dashboarding

Financial Reporting (Behavioural Economics)
UX with Mobilu Advantages
UI & UX experts
Our UX designers and specialists works to bridge the gap between the user and the product or service creator.
Experienced Designers
Your platform look is important. It is the visual experience of the user. Our designers knows trends, user habits and particularities of each device (tablet, mobile, desktop).
Resources
Get a structure Tailor-Made
to your business.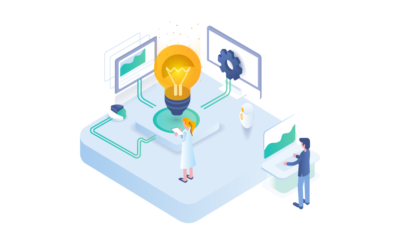 Testimonials
What makes people praise mobilu?


I could probably go into sales for you. Keep up the excellent work. We've used it for the last five years.


Globaljet
Business Airlines
I would like to personally thank mobilu for your outstanding product.


I am completely blown away. What great service, I appreciate it!


Thank you so much for your help. Needless to say we are extremely satisfied with the results. It's the perfect solution for our business.


"You won't regret it. Definitely worth the investment."