Traders
Traders Solution
Segmented Producted Suite.
There are a Few Challenges


OnBoarding
Facilitate account user creation
Automate KYC process which hare time consuming
Improve management process and follow-up
Sign and manage digitally contracts and documents
Guarantee Compliancy & Regulations (Privacy, GDPR, etc.. )


Live Tracking & Analytics
Inform better user on performance
Decrease the administrative tasks
Automate reporting and analytics


Communication & Engagement
Build trusty relationships with clients for a long term commitment
Provide instant support using new technologies in a secure way
Give the power to the client to manage his account
Unsolved for the Following Reasons

01.
Core business
Digitalization and robotization of business processes are not directly par of the core business which is to generating profits and may have a lower priority.
02.
Laws and regulations
Compliancy could be seen as a brake to digital innovation and digitization.
03.
Cost
Implementing such a tailor-made solution solving today's challenges can be seen as a "cost" when the Return Of Investment is not well calculated.
04.
Competencies
The lack of internal competencies to build this kind of platform forcing traders to rely on technological partnerships can slow down the decision.
Solutions for Traders


Managed Services
We do provide a full service including, delivery, support and maintenance, hosting and governance at a controlled annual fixed budget.


All-in-one Solution
Our Cloud web-based solution is available on any devices, anywhere and branded with your own branding to increase user adoption and trust. We do provide also Android and ios native version.


Expertise
Our consultants will take the lead on the full process implementation to guarantee a successful setup and customization. We do provide on-demand Marketing services as well.


Advisory and Financial Services
We do partner with lawyers, fiduciaries, regulators,.. In lux to cover the compliancy of the business. Thanks to our eco system, we do also support companies by migrating or setting up in other countries.
FREE TRIAL
Interested? Just try our
Free Trial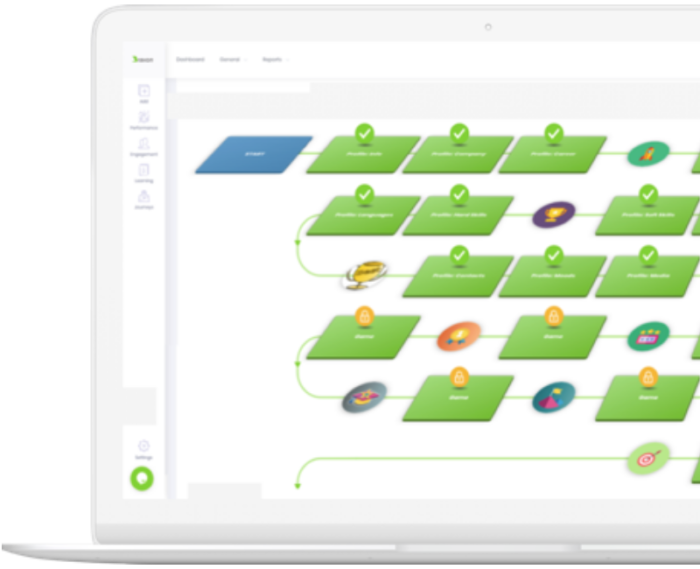 Testimonials
What makes people praise mobilu?


I could probably go into sales for you. Keep up the excellent work. We've used it for the last five years.


Globaljet
Business Airlines
I would like to personally thank mobilu for your outstanding product.


I am completely blown away. What great service, I appreciate it!


Thank you so much for your help. Needless to say we are extremely satisfied with the results. It's the perfect solution for our business.


"You won't regret it. Definitely worth the investment."