Powered by digital, Mobilu is driven by offering the right and proper digital marketplace where companies can adapt and customize our solutions to their needs. Carefully thought and built to fulfill today's digital demands, Mobilu covers simultaneously employees and management actors requirements based on a user-friendly, interactive, dynamic and simple platform.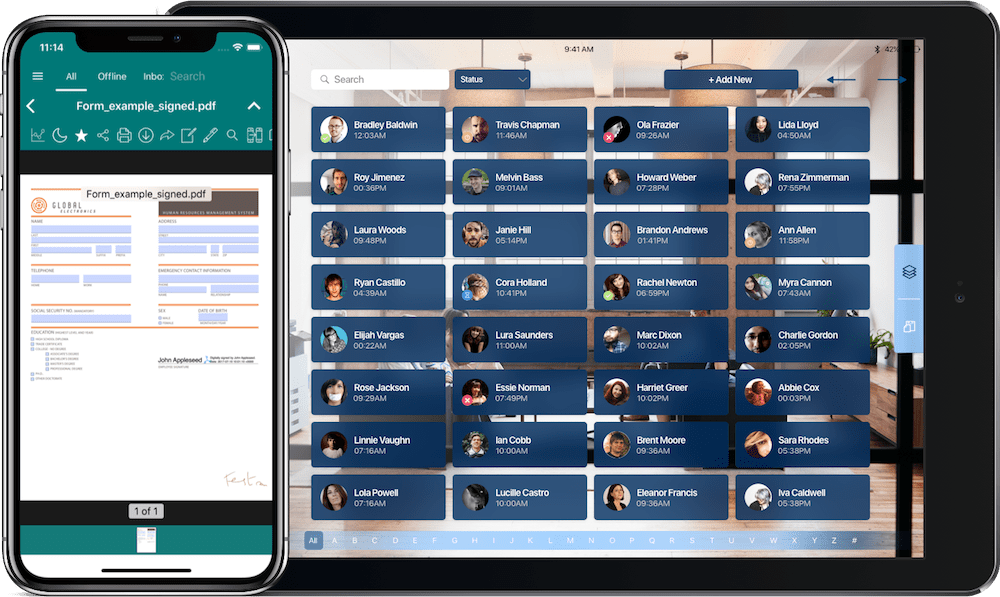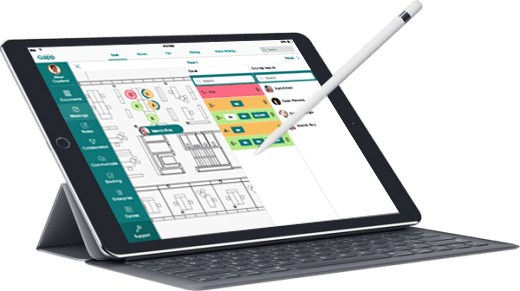 01–
Employees
Working in the perfect place can be utopic, but not anymore.
Mobilu helps employees belong and fit their workplace by providing the perfect match for their productivity potential and simplifying their working management.
02–
Managers
Mobilu, helps managers being present, guiding, monitoring, and taking the right decisions, through a management simple tool.
Without having the need to reschedule an important meeting, managers can supervise their teams with a simple mobile app.
03–
Owners
One small step for us, one big step for your company. Our sixfold solution helps owners having a clear overview of the company and team. Providing management, monitoring and controlling features, entrepreneurs don't need to be physically at the office.