Micro Learning
IMPROVE LEARNING AND ENGAGEMENT
Micro Learning
Microlearning is an emerging learning strategy known to quickly fill skills and knowledge gaps. It is an ideal educational approach because information changes rapidly, it's based on new technologies and an online access.
Associated with gamification, microlearning becomes a creator of engagement !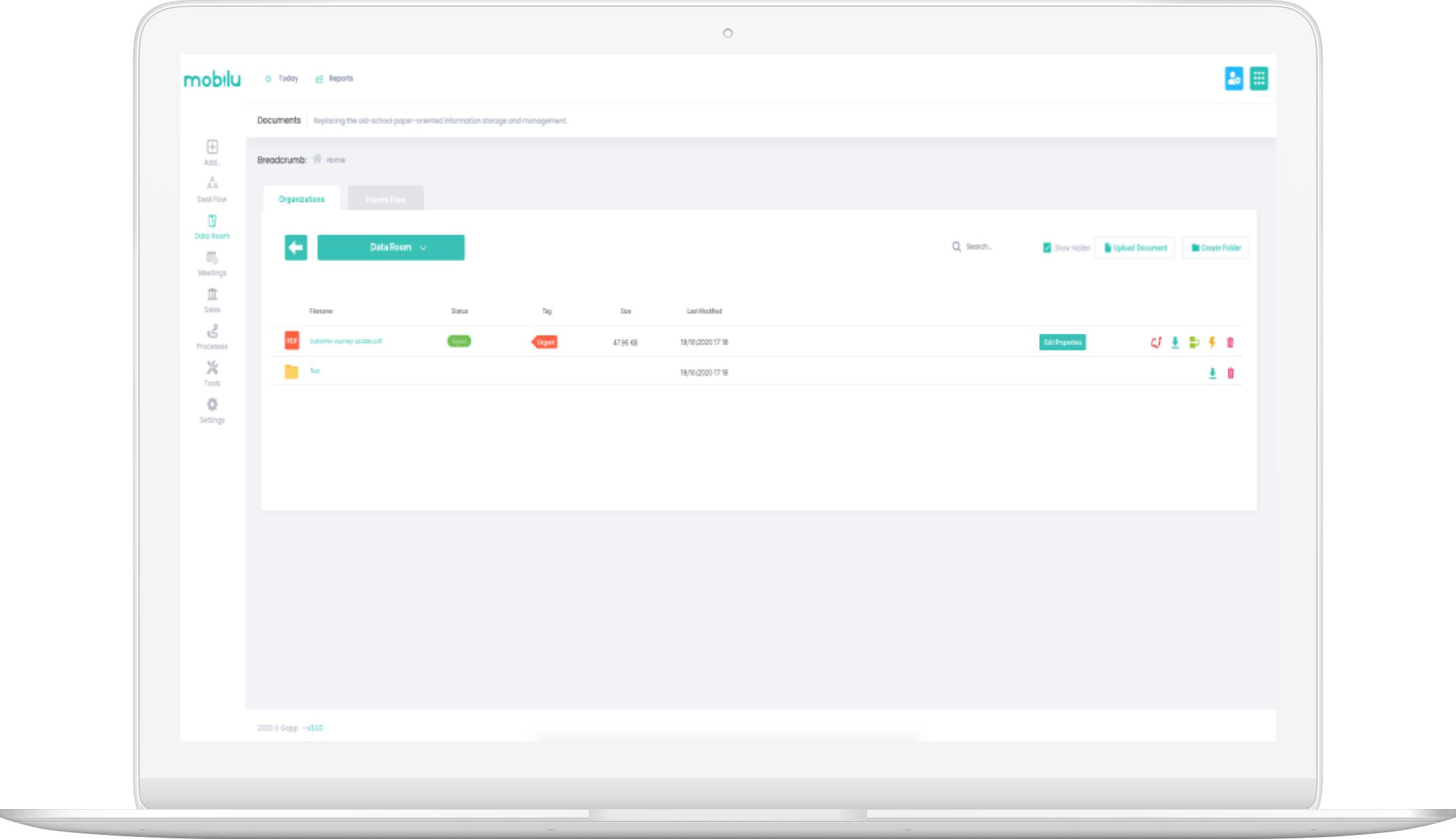 All-in-One Platform

FULL MICRO LEARNING PROCESS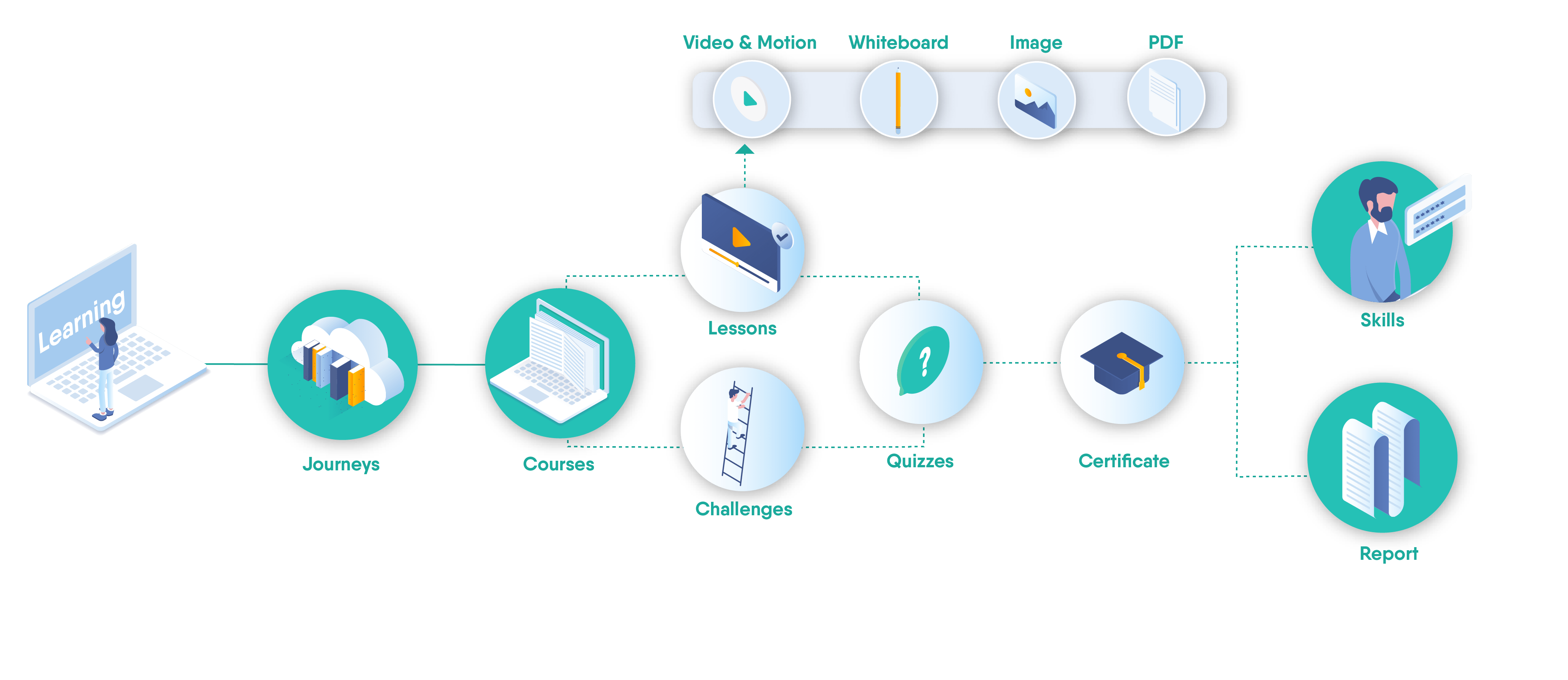 Our Features


Interactive Courses
Short, succinct microlearning courses for better outcomes thanks to a single learning objective per lesson plan


Rewards
Gamification strategy integrated on Mobilu Micro learning platform to increase completion rates and user engagement


Challenges
Competition boost motivation and goals achievement. Associated to micro learning, it can drive users to learn and achieve the goals you set


Journeys
Personalised journeys according to users expectations and your goals. User experience becomes an adventure...


Communication system
Modern integrated communication system to animate your community with segmentation of users per groups
MICRO LEARNING MOBILU
COMPETITIVE ADVANTAGES

Track your performance
Analyse the performance of your business through a full dashboard. See challenges and journeys results and be able to follow and improve the user experience even more.
Gamification features
Game-based micro learning to increase completion rate, engagement and learning
Learning accelerator
Turning learning into a fun and impactful learning experience allowing to increase your rate of completion
Customizable Plateform
We can customize your micro learning platform and add other features like surveys, news,...
Resources
Get a structure Tailor-Made
to your business.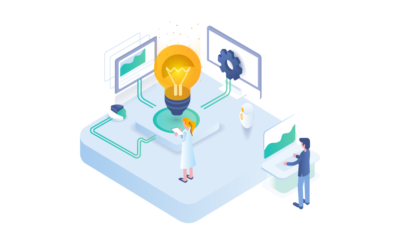 Case studies
Proud projects that make us stand out