Digital Smart Presentation
Smart presentation to improve business
Digital Smart Presentation
Dynamic, intelligent and connected tool allowing interactive presentations with real-time data updates.
Smart presentation is both a sales support, sales team monitoring and business tracking tool.
Forget outdated and static PPT presentations…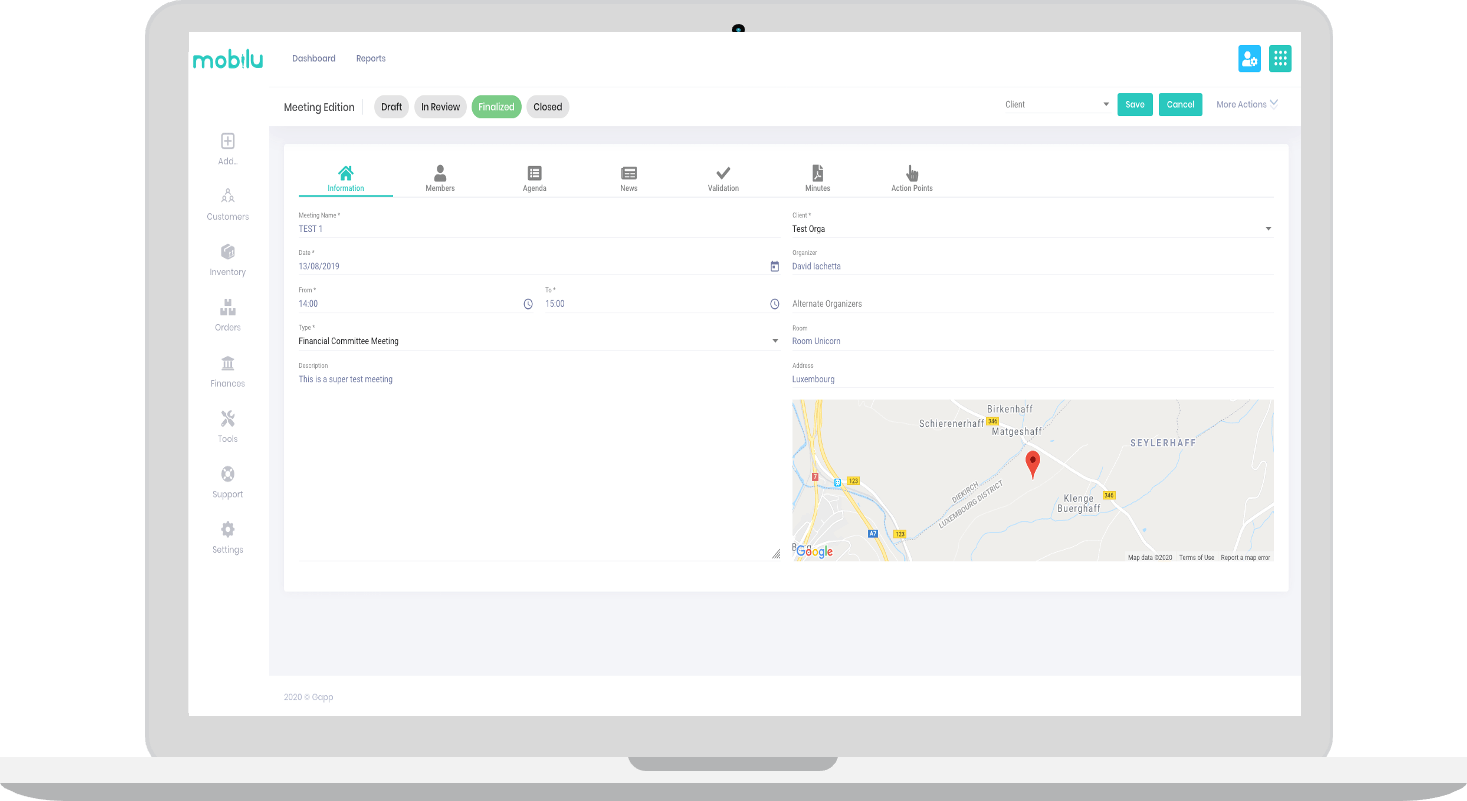 All-in-One Platform

FULL SMART PRESENTATION PROCESS


Our Features


Auto CRM population
Connected, the Smart presentation populate automatically your CRM after a meeting according to the activity


Reliable & Truth Informations
It guarantees the accuracy of data and the work of sales team. It reduces the lost time related to manual population and human errors.


Smart Driver
Smart presentation can be connected to several data sources and update business presentations automatically. Your sales team just have to enjoy a visually rich and appealing content to convince customers.


Live Tracking
Managers can follow their sales team and know the evolution of meeting clients.
ALL-IN-ONE PLATFORM
COMPETITIVE ADVANTAGES

Flexible Deployment Options
Choose how and where you want to deploy the solution (public cloud, private cloud or on-premises).
White-labelling
Fully white-label the e-sign process to keep the spotlight on your brand –from start to finish –for your most valuable, trusted transactions.
Easy to Use
Intuitive UI and responsive design – send and sign from desktop, laptop, tablet or smartphone.
Scalable Platform
Flexibility to scale e-signatures across your lines of business and departments – both locally and abroad.
Strong Authentication Options
Verify signer identity via email, OTP/SMS text code, Q&A, DIGIPASS, digital certificates... Also integrates with 3rdparty ID verification services for new customer acquisition/onboarding.
Anti-Tampering Controls
Digital signature technology used to tamper seal documents after each signature.
Audit Trails
Includes a Static Audit Trail (Evidence Summary Report and embedded audit trail).
Secure
SOC 2 Type II, GDPR and HIPAA compliant; first e-signature solution in a FedRAMP authorized cloud.
Build your Plan
Include Digital Smart Presentation
module in your plan.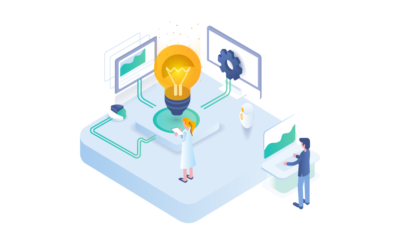 Case studies
Proud projects that make us stand out