Digital Identity
Preparing for your success,
we provide truly prominent IT solutions.
The IT services that mobilu are running can be segmented by the type of skills employed to deliver the service (design, build, run). Technically, these fall into three main categories: business process services, application services, and infrastructure services.
Business Processes digitization and Robotization.
Digital Identity
Gapp allows you to homogenize all the data information, stored on a digital platform for easy and intuitive consultation, annotate and share all the . Enabling also the edition and adjustment of papers in real-time, gapp's documents solution is a user-friendly and interactive platform.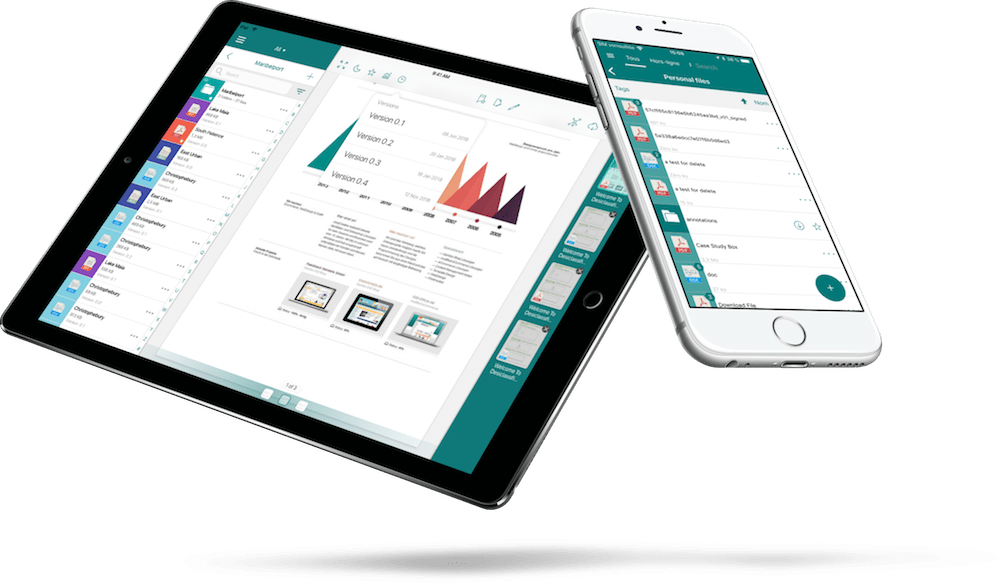 Case studies
Proud projects that make us stand out
Resources
Get a copy of brochure on
mobilu.