Transalliance
A vision for a smarter world
A mobilu Success Stories
Overview
Land transport and logistics challenges at European level require proximity, reliability and availability.
Thanks to our expertise articulated around the design, the piloting and the operational control, we support all your projects.
Requirements
Our solution
Optimize parcel deliveries
Implementation of an easy solution for truck drivers and managers
Synchronization and retrieval of delivery data
Performant bar-code scanning functionality
Traceability of truck drivers and package tracking
Web platform for managers. Tracking, import and export of datas
Full traceability of the different tours and deliveries.
Reporting information in real-time Web Platform
Full access to reporting datas for Transalliance customers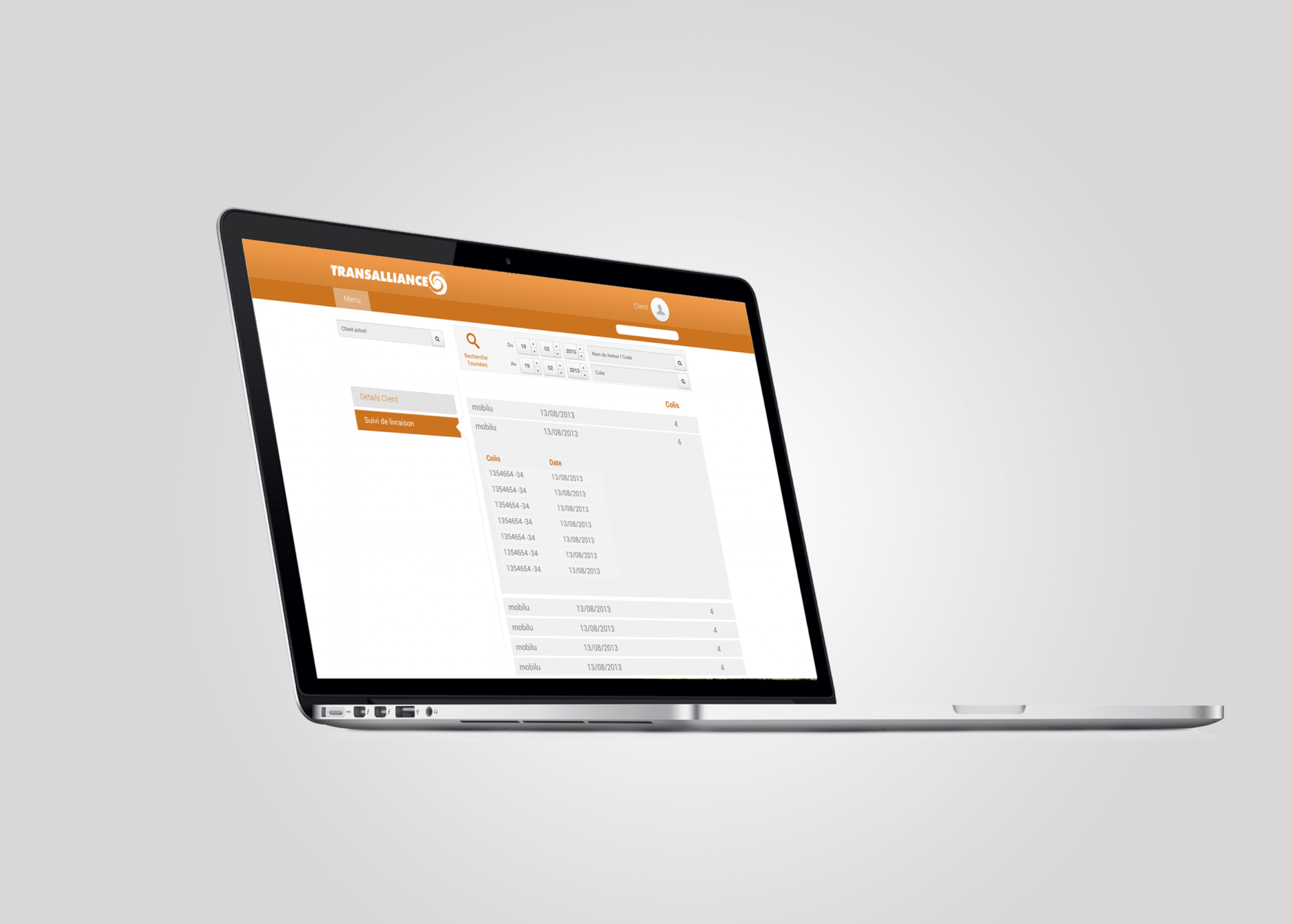 Testimonials
How our services bring about success


I could probably go into sales for you. Thanks it ! Keep up the excellent work. We've used it for the last five years.


Globaljet
Business Airlines
I would like to personally thank you for your outstanding product. You won't regret it.


I am completely blown away. Wow what great service, I love it!


Thank you so much for your help. Needless to say we are extremely satisfied with the results. It's the perfect solution for our business.


"You won't regret it. Definitely worth the investment."