Cuse
A vision for a smarter world
A mobilu Success Stories
Overview
We want all our customers to be satisfied and therefore strive to offer you the best service, with better animal health and higher productivity as a result.
Requirements
Our solution
Improve the customers ordering process
Real-time data synchronisation with warehouses of salespersons
Mobilize product catalog to customers sites
Replace paper catalog for products presentation
Offer CRM features to sales. On site ordering and customer acceptance.
Tablet custom development offering CRM features and the possibility to generate orders
Improved productivity for sales
Automated process for ordering
Cost savings with paperless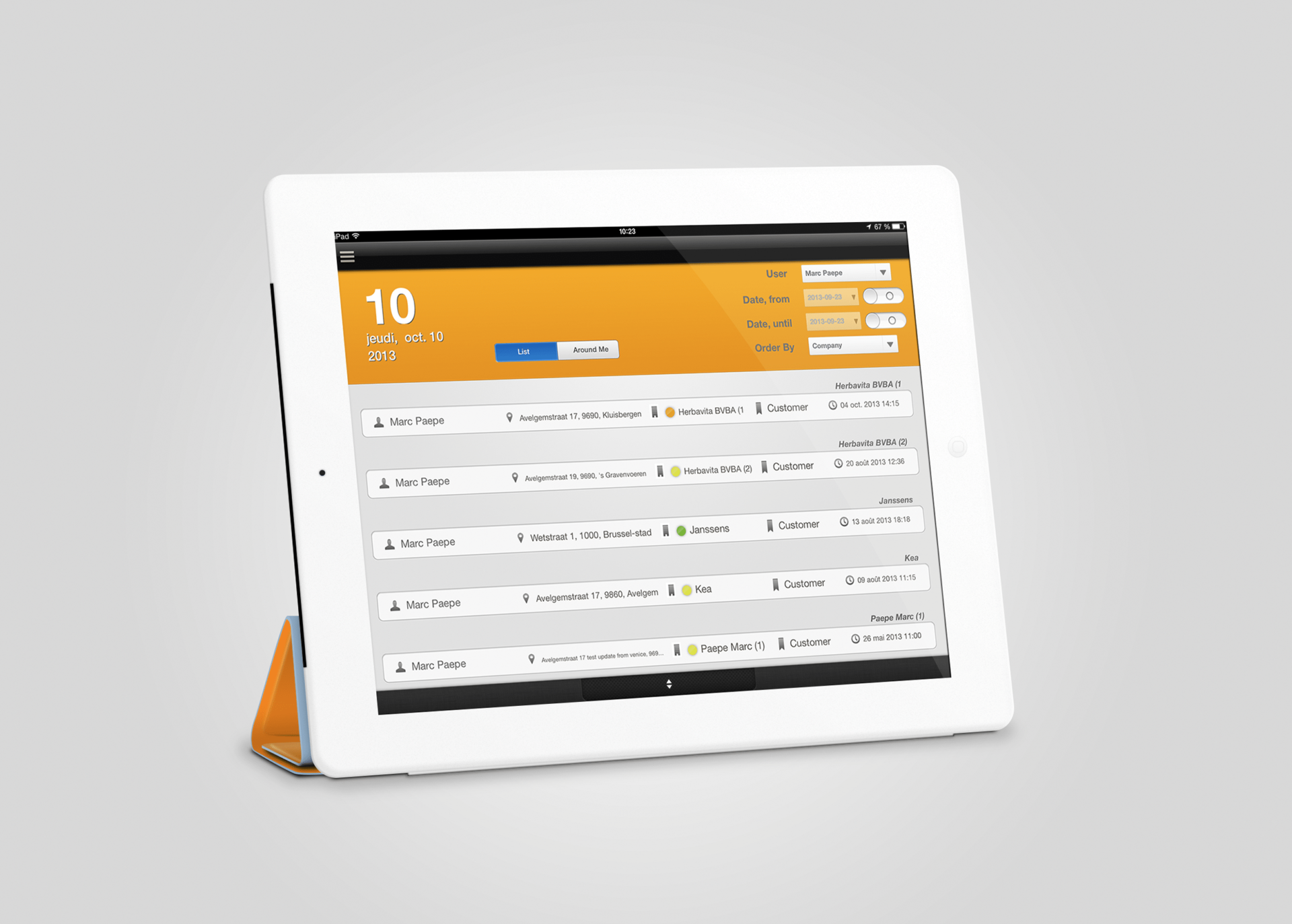 Testimonials
How our services bring about success


I could probably go into sales for you. Keep up the excellent work. We've used it for the last five years.


Globaljet
Business Airlines
I would like to personally thank mobilu for your outstanding product.


We are completely blown away. What great service, we appreciate it!


Thank you so much for your help. Needless to say we are extremely satisfied with the results. It's the perfect solution for our business.


"You won't regret it. Definitely worth the investment."