Constantini
A vision for a smarter world
A mobilu Success Stories
Overview
Construction, Real Estate Promotion, General Contractors, Demolition, Outdoor facilities and General Electricity.
Requirements
Our solution
Gathering information on site
Easy workflow for managers to create new audit types
Creation of site audits
High quality audits with pictures and users comments
Optimisation of the time spent on site
App fully compatible on smartphone or tablet
The easiest way to create audits, both on smartphone or tablet
Automation of the data encoding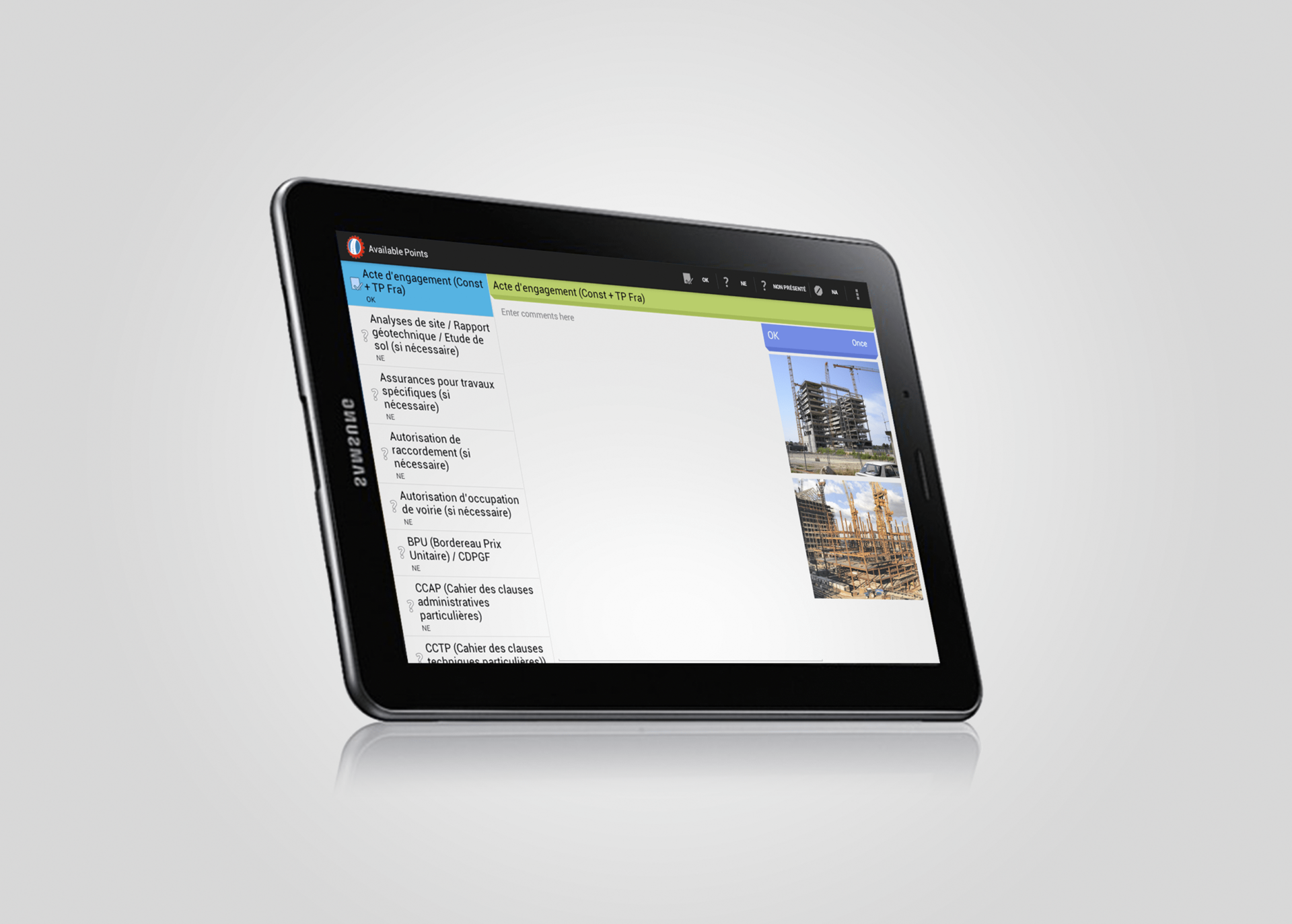 Testimonials
How our services bring about success


I could probably go into sales for you. Keep up the excellent work. We've used it for the last five years.


Globaljet
Business Airlines
I would like to personally thank mobilu for your outstanding product.


I am completely blown away. What great service, I appreciate it!


Thank you so much for your help. Needless to say we are extremely satisfied with the results. It's the perfect solution for our business.


"You won't regret it. Definitely worth the investment."