Arendt
A vision for a smarter world
A mobilu Success Stories
Overview
Arendt & Medernach is the leading, independent Luxembourg law firm established in 1988 through the merger of two well-established Luxembourg law firms.
We are an international team of more than 290 legal professionals providing Luxembourg law-related services to our clients from our offices in Luxembourg, Dubai, Hong Kong, London, Moscow and New York.
Requirements
Our solution
With a worldwide activity, managers should be able to access and sign confidential documents with their clients abroad.
The internal process between managers and assistants should not be impacted.
Internal process between managers and assitants should not be impacted.
Integration with their existing documents repository.
The solution should be used by non-IT users with no experience on tablets.
The use of a MDM platform to manage and secure the complete mobile fleet.
Reactivity in process approval by signing documents with customers on-the-go.
Secure documents access while travelling.
On the fly sharing documents between assistant and managers without affecting actual process.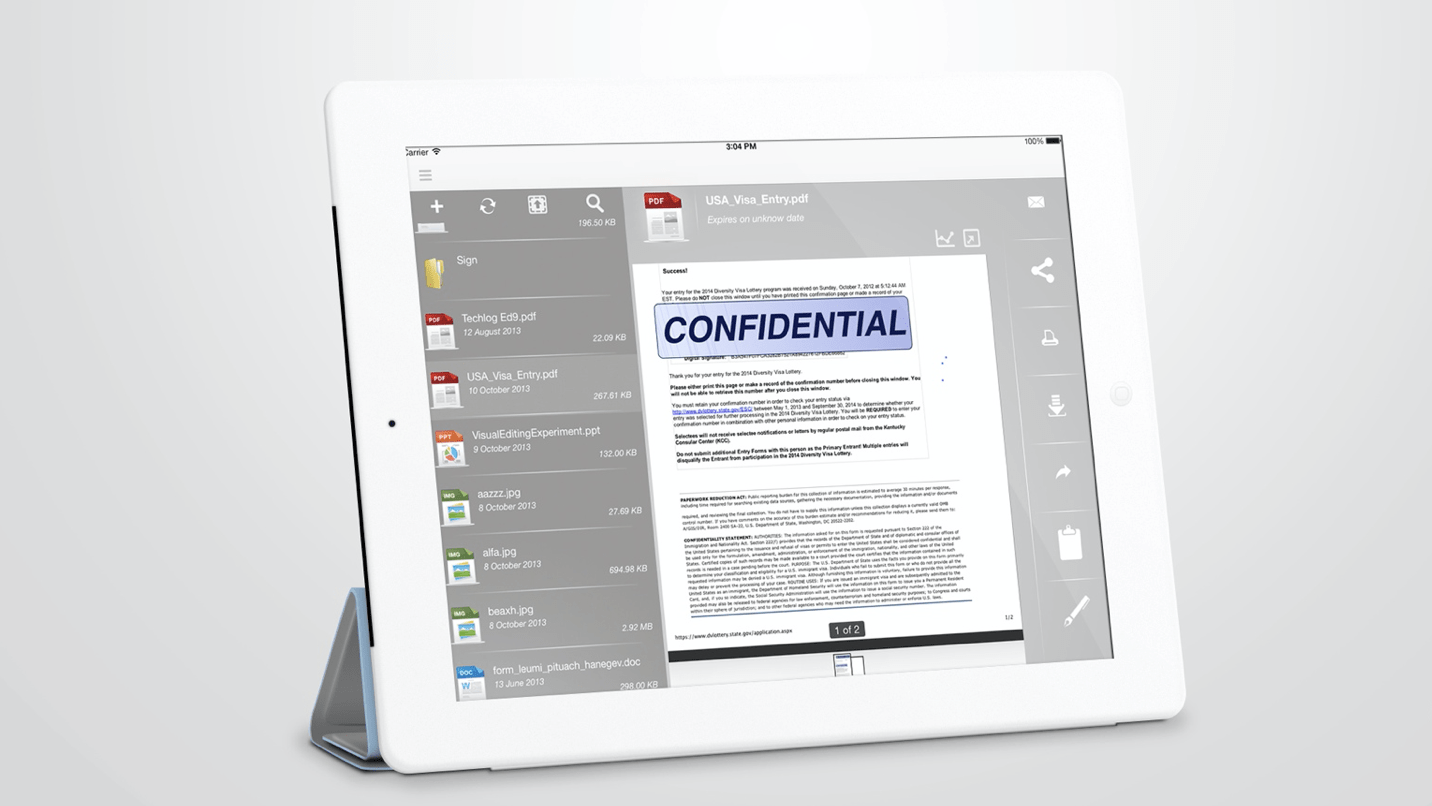 Testimonials
How our services bring about success


I could probably go into sales for you. Keep up the excellent work. We've used it for the last five years.


Globaljet
Business Airlines
I would like to personally thank mobilu for your outstanding product.


We are completely blown away. What great service, we appreciate it!


Thank you so much for your help. Needless to say we are extremely satisfied with the results. It's the perfect solution for our business.


"You won't regret it. Definitely worth the investment."