About mobilu
About mobilu
Tailor-made, digital-driven with profitable thinking, mobilu is the answer and that extra help to make the switch from analogical to digital. Based on six modules, the goal is to help you minimize the distance between your digital-thinkers employees and your company resources.
Reach us and we'll give you the best and the right digital workforce solution.
Our company
We run all kinds of IT services that vow your success
10Years' Experience in IT
More About Our Success Stories
Match the best environment with the proper employee mood. We don't build facilities but we can help you take advantage of them. With employees choosing the best self-productive facility style, and managers controlling its full usage, Mobilu helps increasing the proper workflow in the best-customized workplace.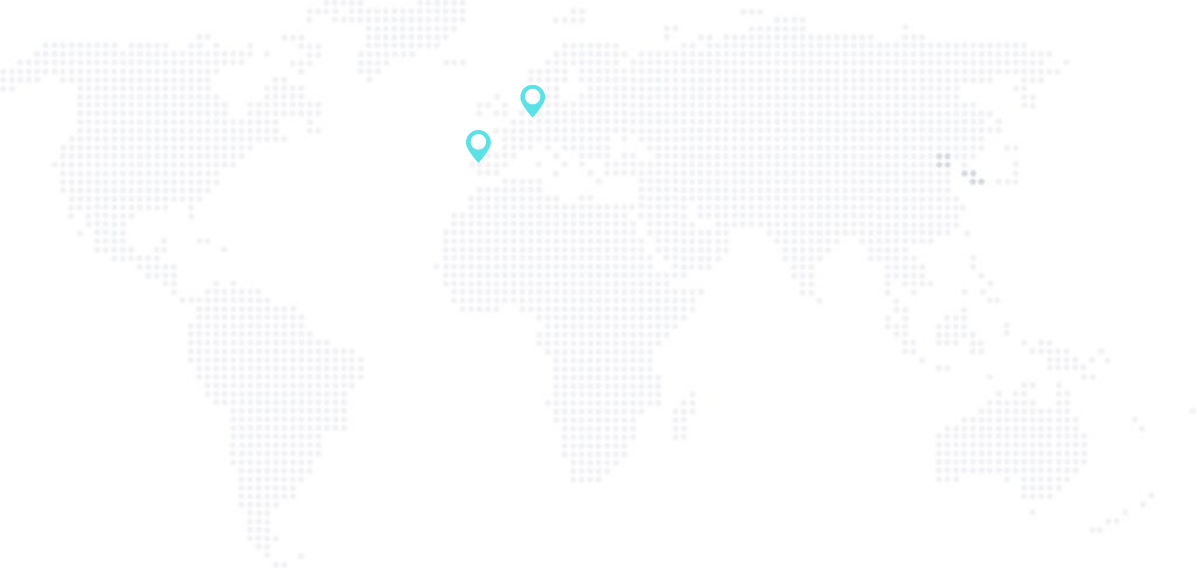 2 European
Offices
Luxembourg & Portugal (Coimbra)
Digital Business Entrepreneur
David Iachetta
David Iachetta has an outstanding record in digital-based expertise. Since 2000, David has developed his soft and hard skills by investing in and developing disruptive businesses and ambiguous challenges. From TEDx Talks to 'coffee' meetings, David is always available to discuss, share and learn about what drives him the most: digital matters. David is a curious and adventurous entrepreneur who uses his business skills in each day-to-day task. Fluent in four languages, he is restless in his thirst for information and is always looking to be challenged to bring about what he does best.
Throughout his career, David has had international exposure in Belgium, then Luxembourg, Portugal, France, and the UK, where he has developed a deep understanding of the global business and multicultural environment. This is how he has built his reputation and position in the European business world, but also how he successfully led some of his companies and investments in the IT sector, especially with the acquisition of Mobilu by Arendt.
He has developed a vast experience in the development and acceleration of start-ups, which he now make available to future entrepreneurs.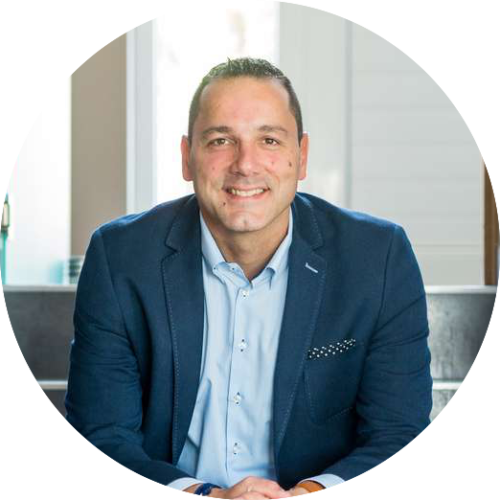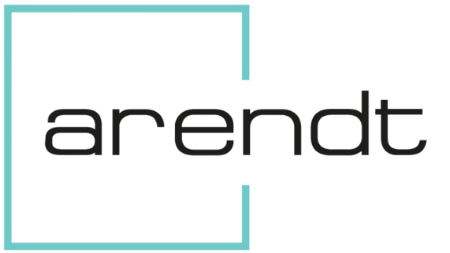 A New future

Mobilu Joins Arendt
Since 2020, Mobilu is part of Arendt group, the Luxembourg's leading legal, tax and business services firm.
Joining the Arendt group is relevant and promising. Connecting our respective strengths allows us to continue to move ahead in a growth market, awaiting new solutions. The combined talents of our "Tech" and "Digital" teams allow us more innovation and, therefore, more opportunities to meet the requirements of agility and value creation.
Awarded Company
We've been awarded « Startup » of the year in 2014 at the Gala IT One Luxembourg.